NO FUSS! PRESENTS: YNM PRODUCT OF THE WEEK 3
GIDEON CONN // NEW BOP SOUNDS (AUDIO CD)
I've had the pleasure of seeing Gideon perform on many occasions... the boy is talented, mesmerising, wildly entertaining and like nothing you have ever seen before... and he has a superb album out now, available exclusively thru YESNOMAYBE.CO.UK... word!
check out his channel on youtube:
NEW BOP SOUNDS (AUDIO CD)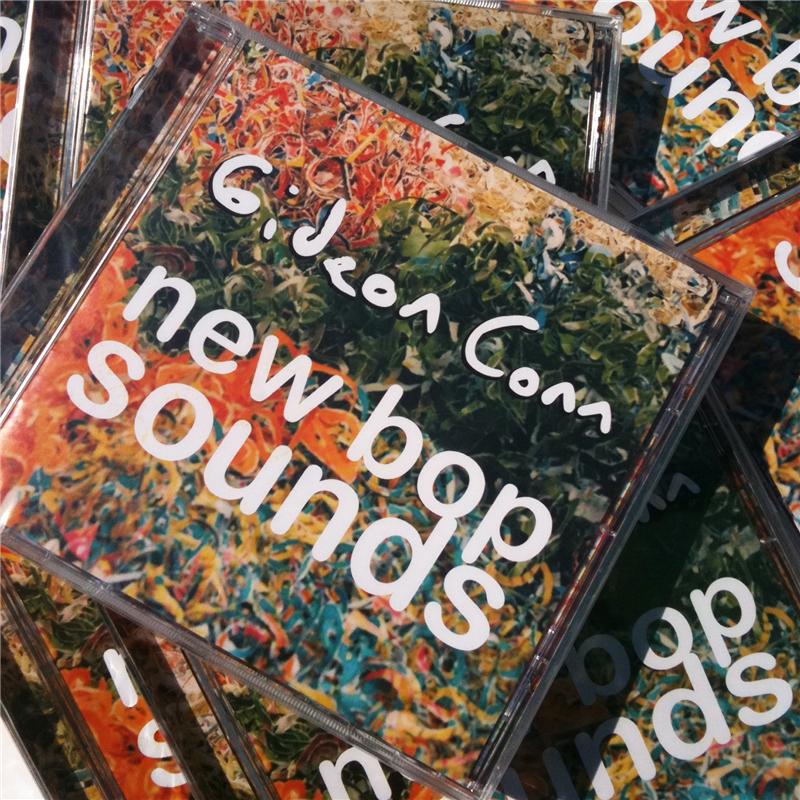 YNM are friends and supporters of the wonderful GIDEON CONN.
We are ready to ship your CD anywhere in the world at no extra cost…check out

http://gideonconn.com

for more about the man himself!
Gideon is Already well renowned around Manchester and across the UK as a musician, storyteller, artist and showman.
For those yet to encounter his talents, this debut LP 'new bop sounds' is an ideal introduction to what the lyrics of eccentric describe as his "new soul version of reality".
Gideon is also a talented artist. With a degree in sculpture under his belt, he loves nothing more than sketching scenes at his gigs and other events in his busy life. The kaleidoscopic cover image featured on 'new bop sounds' is his own work.